Sponsoring a child is a personal way to show God's love to a child in need.
For $39 a month, you'll help that child and their community to stand tall, free from poverty.
Sponsoring a child means a fuller life for kids in need
A monthly gift of $39 provides your child and their community with life-changing opportunities like these: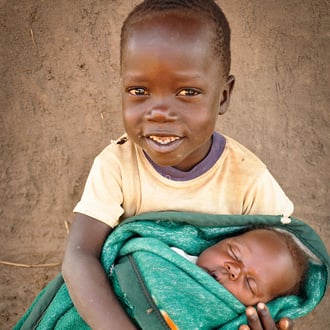 4-year-old Paul, who lives in Uganda, beat malaria thanks to a Rapid Diagnosis Test kit. He lived to meet his new baby brother, Lucky.
Healthcare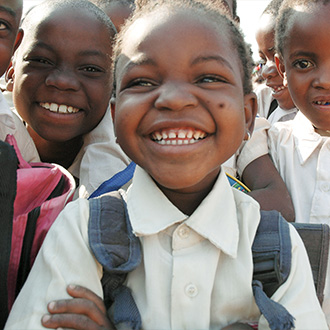 7-year-old Marlene was able to continue school in the Congo even after becoming an orphan. She's learning to read!
Education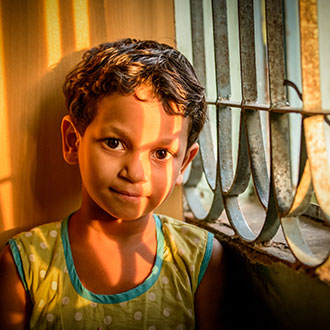 Sonali from Bangladesh spends each day in a World Vision child-friendly space, where she is cared for, educated and protected while her mother works in a nearby brothel.
Child Protection
How child sponsorship works
1.

You find a child you want to help

Look forward to the first letter from your child within 6-12 weeks. It's the start of a one-on-one relationship, and a fuller life for both of you.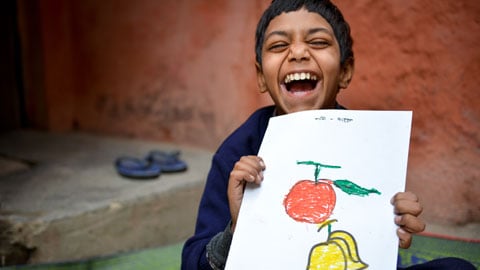 2.

Your gift helps your sponsored child and their entire community

Your donation combines with gifts from all other sponsors who support kids in the same area. Translation? Long-term resources for everyone. Nice!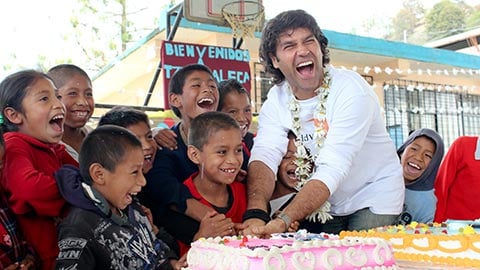 3.

Local staff makes your donations go the extra mile

Children don't get direct cash benefits. Better yet, our staff creates a sustainable plan for funds that keeps communities out of poverty, even once we've moved on to help friends living in another area.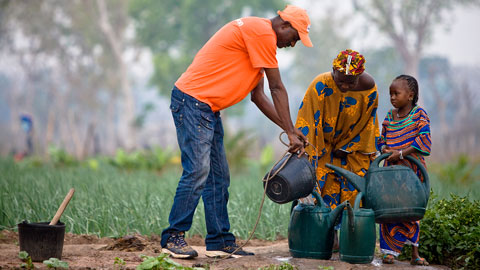 4.

Stay connected for the important moments

The My World Vision digital experience let's you get regular updates, track community progress, and view photos and videos of your child. You can even send them a letter through email.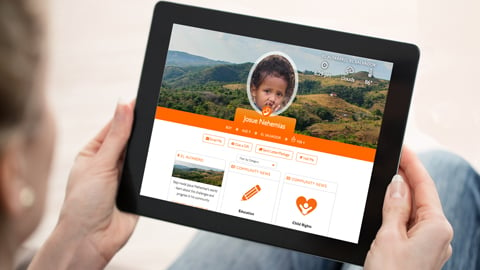 What you get
Welcome packet with child information
Yearly child photos
Regular mailed updates and letters
My World Vision digital experience: gives you the ability to email and track progress of your child and their community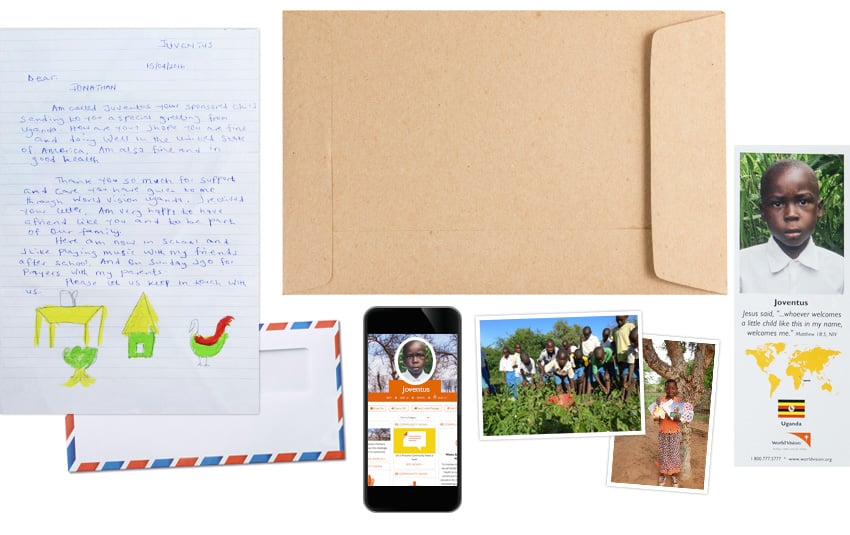 Have Child Sponsorship Questions?
Learn more about how sponsorship works with our F.A.Q.s.