Why World Vision is in Senegal
---
The people of Senegal enjoy a stable democracy, but livelihoods and infrastructure were hard-hit by the COVID-19 pandemic in 2020. For vulnerable communities, such as those already lacking medical centers, the pandemic-related measures have proved challenging. Women who own small businesses are particularly at risk of financial insecurity; as they lose their sources of income, they're less able to feed and care for their children well. Youth unemployment is high, and some students face difficulties getting access to remote learning opportunities. With the strong support of partners, World Vision staff in Senegal were part of national efforts to fight the pandemic and provide needed relief to vulnerable families. Reading clubs are helping children learn even without school, and community health insurance systems are making healthcare more accessible. Community savings groups are helping families build resilience to shocks like the economic fallout from the pandemic, and young children's nutrition is improving with better care and parental knowledge. We're working with faith leaders to reach people with health information and protective supplies as the country weathers the effects of the pandemic.
We never give up on people
World Vision child sponsorship looks at all the things that prevent children from surviving and thriving in their community, and then works with that community to bring all the pieces of the puzzle together to build a better life for all children. For sponsors, it's a personal way to show God's love to a child in need in a life-changing way.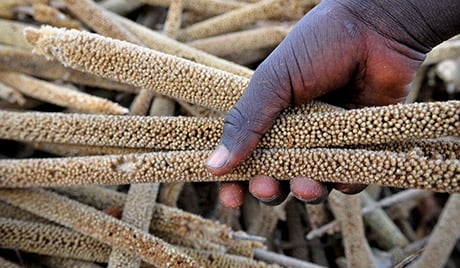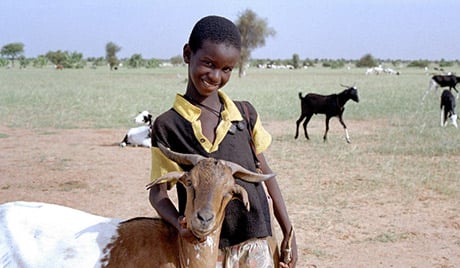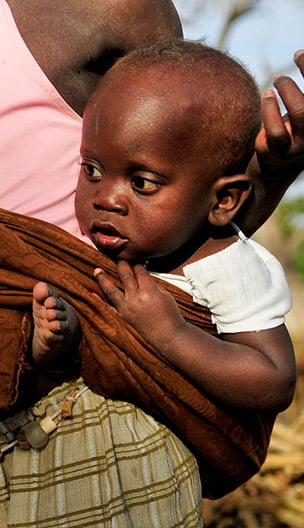 Prayer Requests from Senegal
World Vision's staff in Senegal are asking us to join them in prayer for the following:
For children in rural communities who don't have the same opportunities to access remote classes as those in cities do.

For women whose income from their small businesses is affected by the pandemic, which in turn affects their ability to feed their children well.

We thank God that our program areas and registered children have been protected from the COVID-19 virus, thanks to strong partnerships and dynamic response teams.
News from Senegal

Prayers
Pray for West Africa: Pray for political and economic stability, maternal and child health, and sponsored children.
Enjoyed learning about Senegal?
Now discover another country: