Why World Vision is in Tanzania
---
Ongoing political stability in Tanzania has allowed the government to work hard to fight corruption. In 2018, the country's leadership continued to make efforts to improve public systems for Tanzanians. Despite these gains, Tanzania has seen a decline in democracy and human rights, as well as considerable challenges in overall development. The country faces substantial unemployment rates, which are especially high for young people. About a third of those who are employed are known as the "working poor" — even though they have jobs, they don't make enough to support their families. Most of the families living in poverty are in rural areas, where they depend on agriculture to sustain them. But farmers often can't grow enough to feed everyone. Although poverty is falling as a whole in the country, many children still suffer from poor health and not enough to eat. Thanks to the support of our donors, the most vulnerable children are experiencing transformation. To help children grow up stronger, hundreds of groups were formed to teach parents about nutrition. Tens of thousands of households and people gained clean water access and are using better sanitation and hygiene behaviors. Over 10,000 members of community savings groups built up their families' income. In the areas where we work, nearly every child goes to school. And nearly 10,000 children are reading better, thanks to a literacy program and afterschool reading camps.
We never give up on people
World Vision child sponsorship looks at all the things that prevent children from surviving and thriving in their community, and then works with that community to bring all the pieces of the puzzle together to build a better life for all children. For sponsors, it's a personal way to show God's love to a child in need in a life-changing way.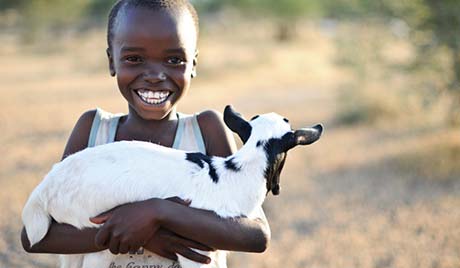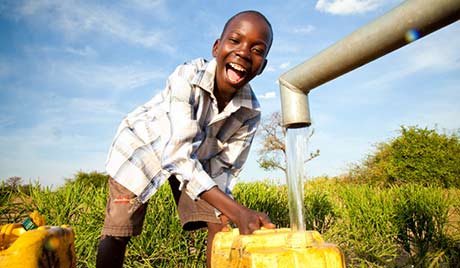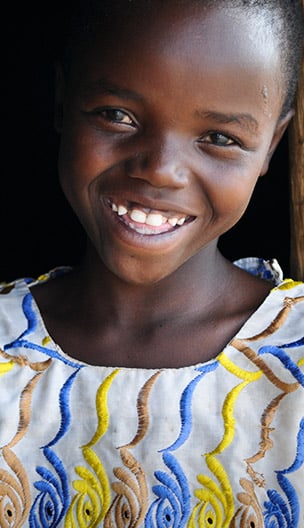 Prayer Requests from Tanzania
World Vision's staff in Tanzania are asking us to join them in prayer for the following:
Church partnerships to help end child marriage will be successful.

The country to be politically and economically stable so families can have enough income to meet their children's needs.
News from Tanzania

From the Field
A transformative livelihoods project brought positive change to the Kayombo family's cassava farm. Discover their story of triumph in agriculture.

From the Field
In 2022, World Vision responded to 58 disasters in 57 countries, helping more than 31.1 million people with relief aid they needed to survive. Learn more about some of the top disasters of 2022.

From the Field
This Christmas, the World Vision Gift Catalog features new handcrafted gifts in the celebrity-designed, artisan-made collection. Read the stories behind the fair-trade artisans around the world who create these unique gifts.
Enjoyed learning about Tanzania?
Now discover another country: