Bri and Anna: A glimpse of joy
When a young woman from Silicon Valley is chosen by a girl in Kenya, they both encounter joy in the midst of hardship.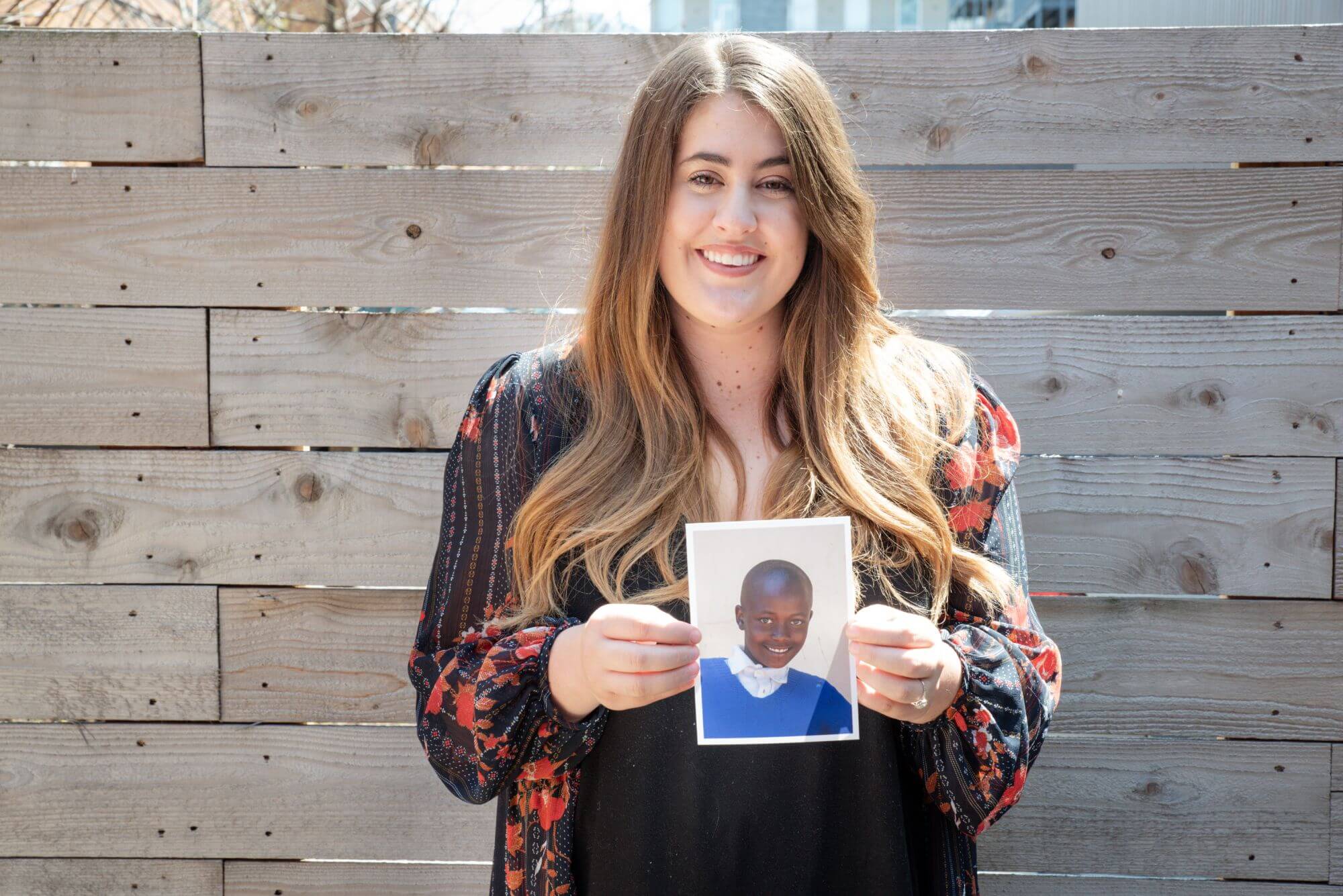 Since she was in high school, Brianna Cooper, 24, has been passionate about helping children and youth. After her older brother was bullied, Bri and her siblings founded a nonprofit, teaching students to stand up to bullying. "I have a heart to empower kids to make a difference in the world," she says.
Bri, as she goes by, grew up in Silicon Valley of California with her twin sister and her older brother, rotating between the homes of her divorced parents. She went to private school, was a cheerleader, and loved to dance. But beneath the surface of immense wealth, Bri saw that life in Silicon Valley was not idyllic. "It's one of the best places for creative entrepreneurs in the country and yet people aren't fulfilled," she says.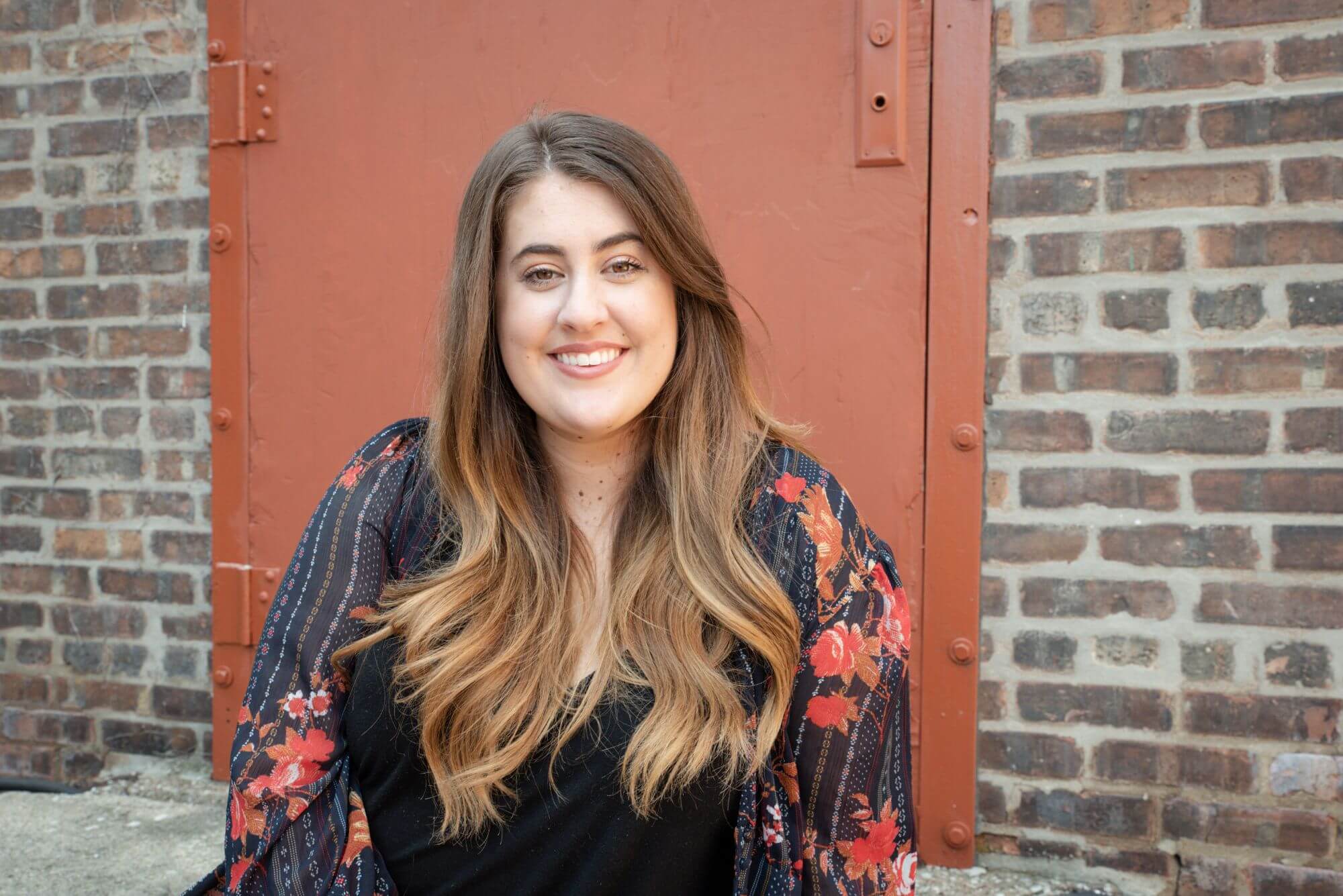 A year and a half ago, Bri got married and moved with her husband to Chicago as he began law school. "It was definitely a culture shock and the weather shock and everything," says Bri, who began wrestling with anxiety and depression. "I wasn't really prepared for everything to change all at once."
I wasn't really prepared for everything to change all at once.
In Chicago, Bri was almost robbed a couple times and began to face the pain of her family's broken relationships. Though faith had been part of her life growing up, she began to "run away from my relationship with the Lord," feeling like, "God doesn't have me. He's not protecting me."
Let go and trust
Bri began going to therapy, but for about eight months felt unable to pray. Then, in January 2019, she attended Soul City Church in downtown Chicago. She felt convicted by the message and comforted by a church member praying for her. And she kept coming back.
Not long after, during a service in late February, one of the pastors invited the congregation to sponsor a child through World Vision — but there was a twist. Instead of congregants searching photos of children and selecting one to sponsor, the way child sponsorship has been done for decades, people would sign up to be chosen by a child in Kenya.
Here was a chance for Bri to join, in her words, "a movement that puts the power back into the hands of the powerless." Again, she felt convicted. "I'm very much aware of the concept of diffusion of responsibility, which is when you decide not to do an action because you think that somebody else is going to do it …. Sometimes people forget about helping people in other countries. I just felt God saying I needed to do it and I needed to let go and trust him in this."
I just felt God saying I needed to do it and I needed to let go and trust him in this.
Bri signed up to sponsor a child. Her photo was taken and sent to Mwala, Kenya, along with photos of hundreds of other Soul City congregants, to be displayed at a large community event. The next week, she would find out who had chosen her.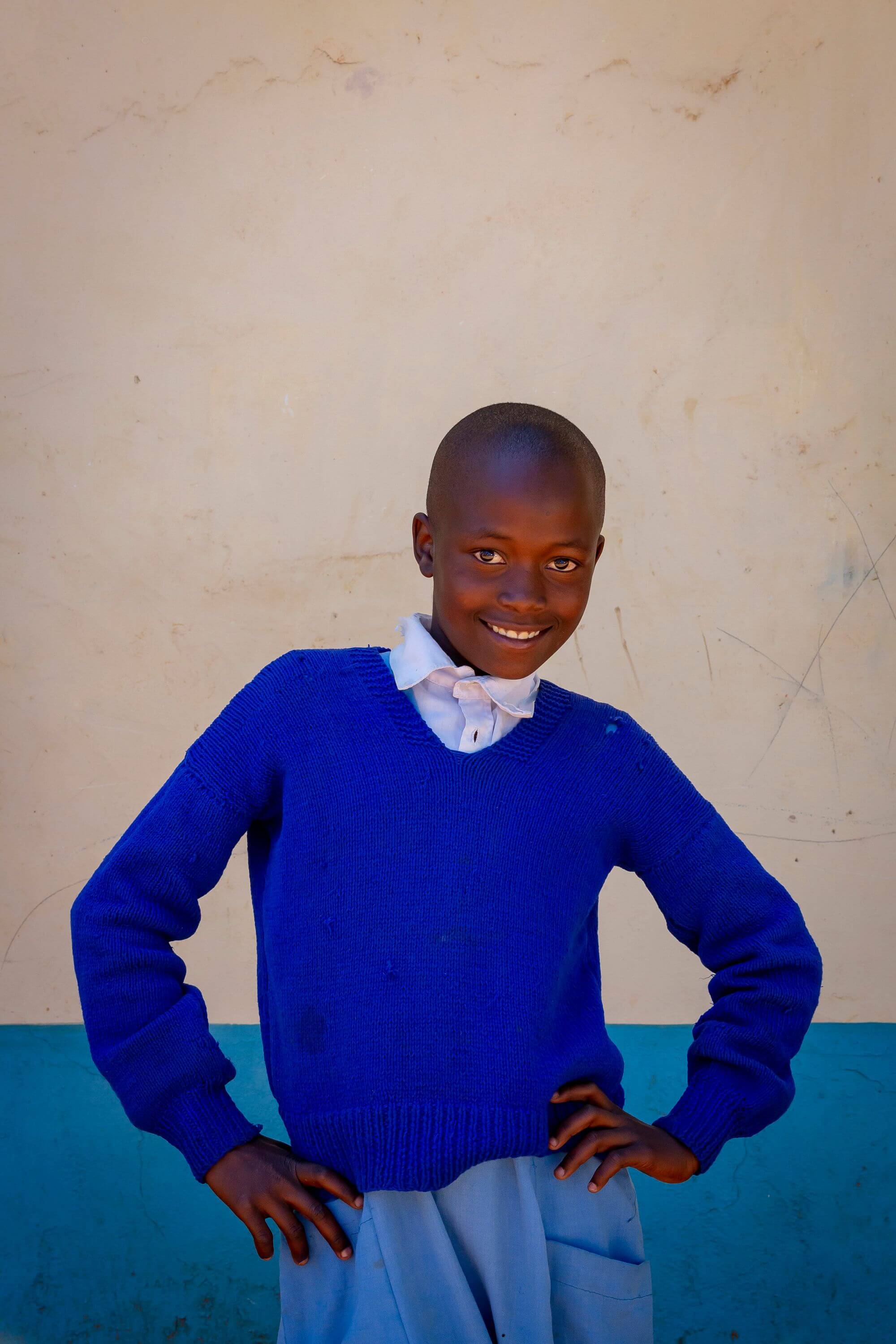 Not forgotten
In Mwala, a rural community of 40,000 people, two hours east of Nairobi, the freedom to choose is an unfamiliar luxury. Nearly four out of five families are unable to provide well for their children — children like 12-year-old Anna Ndette Muthini.
Outside Anna's small home is a little garden, where her mom attempts to grow their own food. But it isn't enough for Anna, her two brothers, and two sisters. They struggle with hunger and walk 30 minutes each way to collect dirty water. Anna's mother works long days as a farm worker on other people's land, so Anna works hard to help around the home. She goes to school, where she gets to play soccer— her favorite.
Despite multiple challenges, Anna says, "My life is good right now. The only thing I don't like is that I sleep on the floor."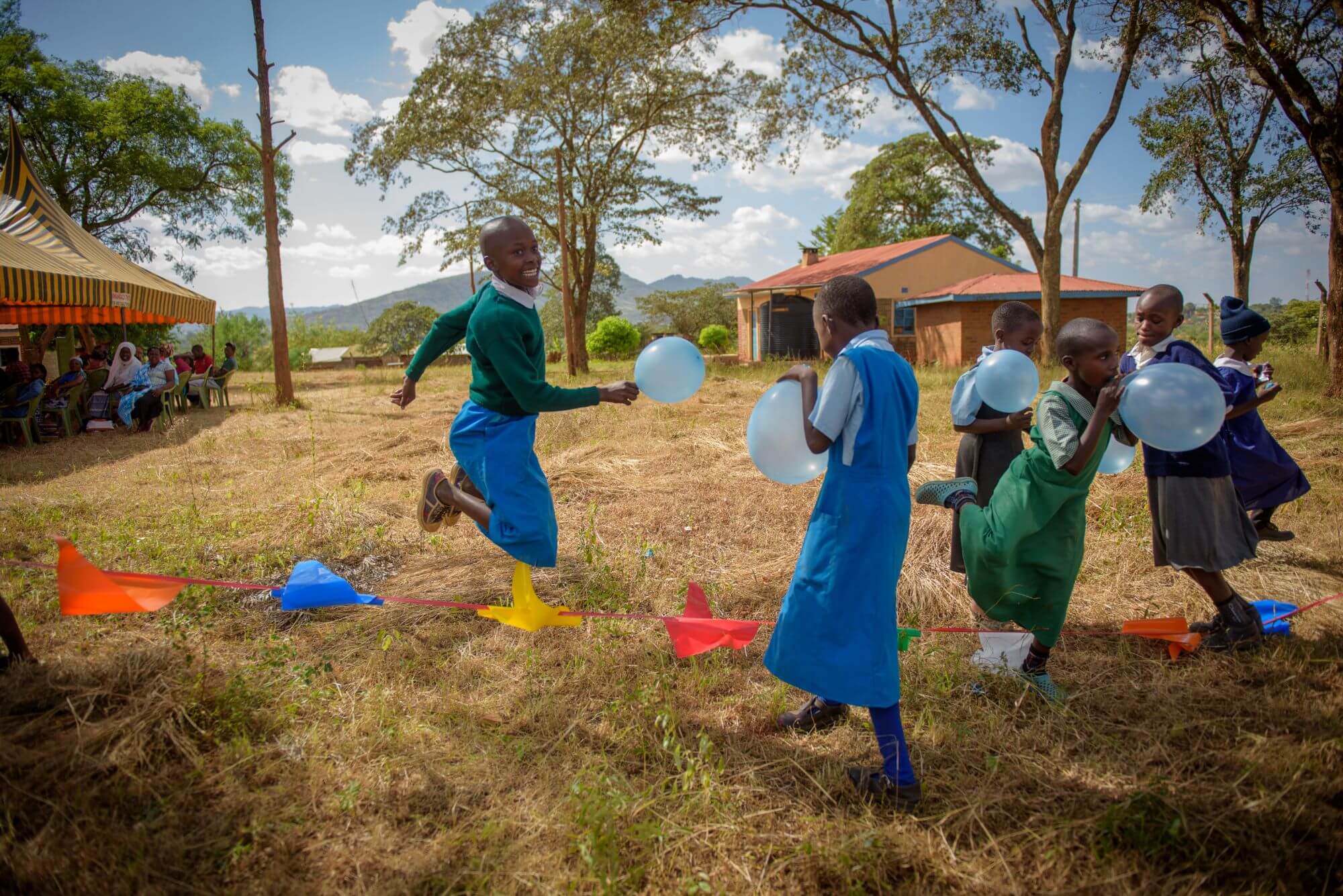 At the Mwala community event, photos of potential sponsors were displayed for the children to see. One by one, each child took their turn to examine the faces and choose who they wanted. After waiting a year and a half for a sponsor to choose her, Anna happily reached for Bri's photo, telling her later, "I chose you because I think you are a good person."
I chose you because I think you are a good person.
With the power to choose came the knowledge that she wasn't forgotten, that a sponsor in America would see her, love her, and choose her in return. "I think you will help me," continues Anna.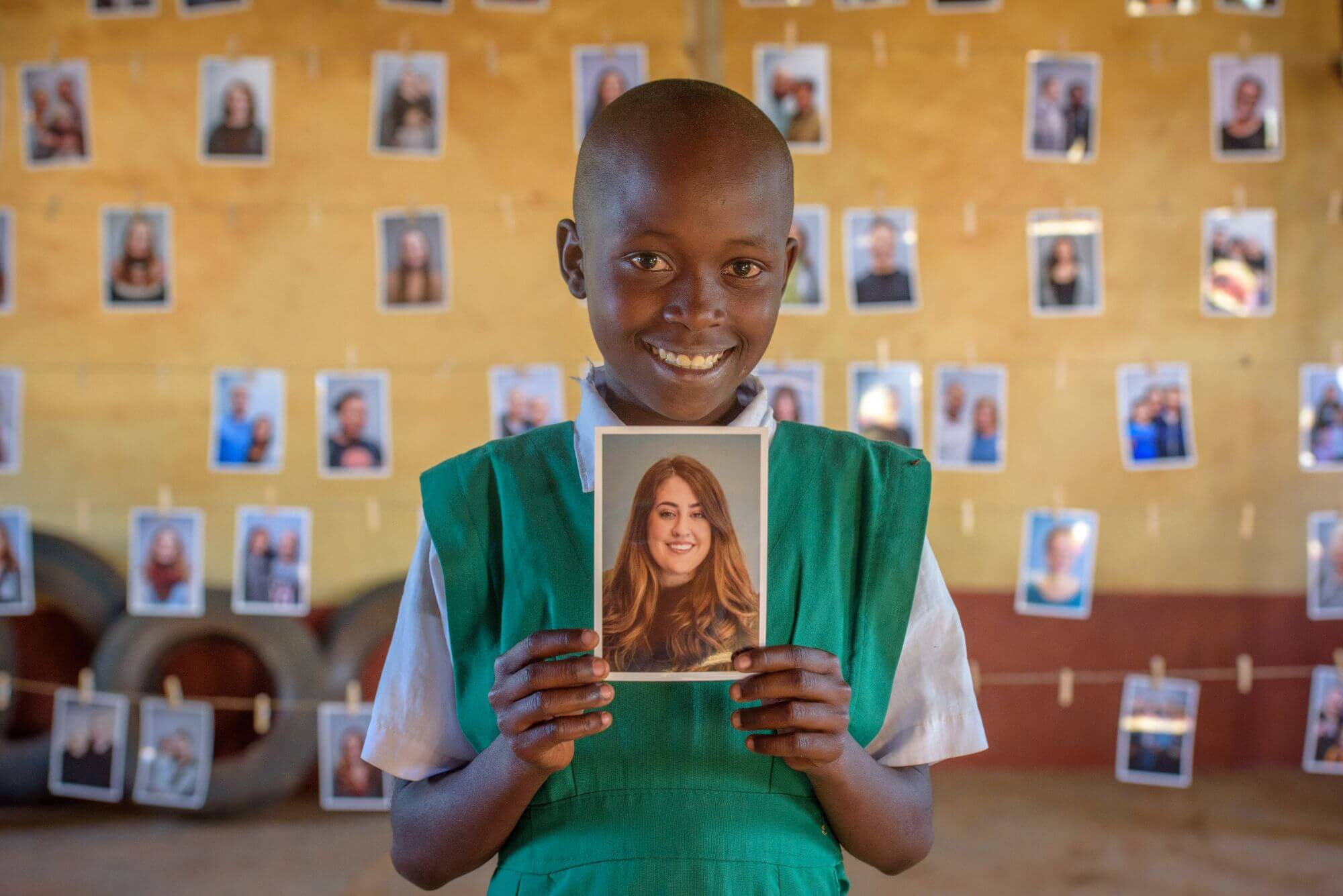 Joy of the Lord
As Bri watched a video of Anna choosing her, she couldn't stop crying, then laughing, then crying some more. "It's completely overwhelming to see somebody that is in those circumstances and is smiling," says Bri. "I'm looking at her and all I see is the joy of the Lord right now. And it's just so amazing to see."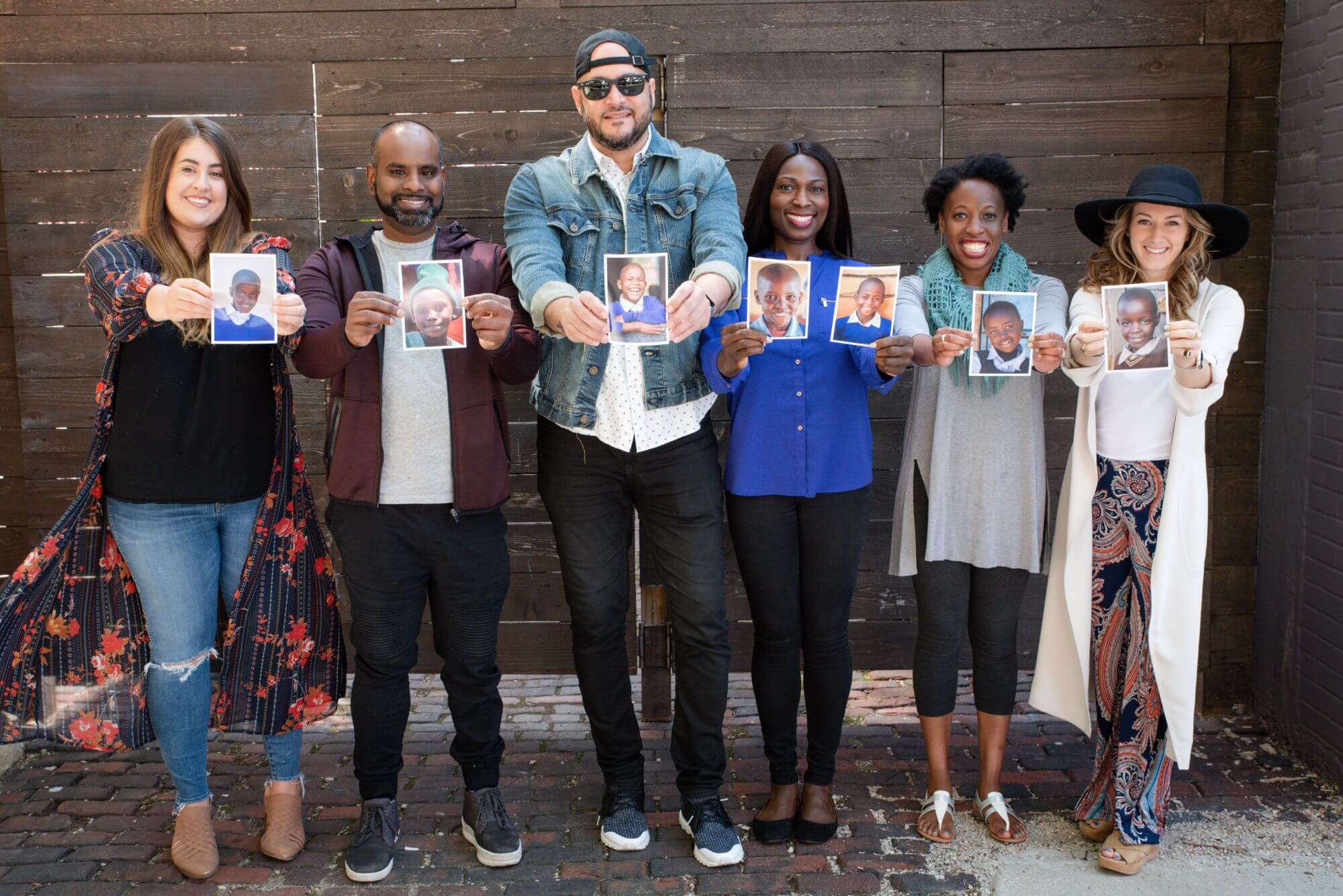 Even their names connect them. "I go by Bri and she goes by Anna — together we're one," Bri laughs. Anna also likes like name of her new sponsor. "I have a lot of joy in my heart when I hear the name Brianna," she says.
I go by Bri and she goes by Anna — together we're one.
But what really impacted Bri was the reminder of God's love: for her, for Anna, and for all of us, whether we're from Silicon Valley or rural Africa. "This is like God chooses us every day, and he looks at all of his children and he chooses to love every single one of us," says Bri.
By Andrea Peer, with reporting by Laki Karavias
Poverty steals choices from kids. It's time to give them back.
Empower a child and their community to take hold of their future.
Be Chosen