For Midmark, the tagline "Designing better care™" is about more than their commitment to delivering excellence in the healthcare industry; it goes back to the vision of Midmark's founder to be a leader in caring for the community.
Midmark's ongoing growth as a global corporation continually increases the scale of that vision, and their strong partnership with World Vision enables them to care for communities locally and around the world.
The company's collaboration with World Vision started in 2005 when they began donating high-quality, easy-to-use medical equipment to clinics in remote areas of developing countries. Since then, the partnership has grown exponentially, resulting in the donation of hundreds of exam tables and an invaluable amount of urgently needed healthcare supplies.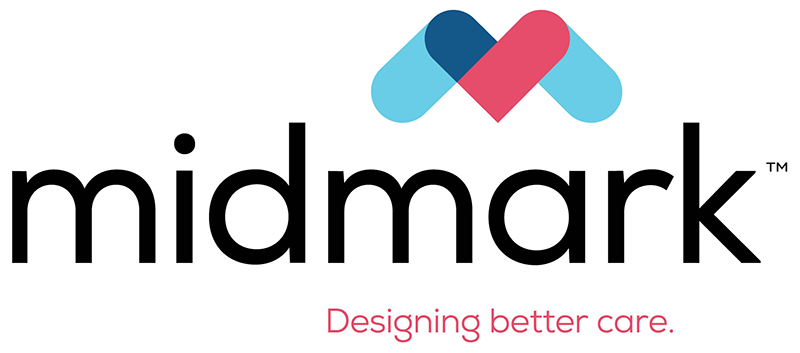 Midmark has invested in World Vision's work in the United States as well. Seeing the critical need for quality services in the Appalachia region and in other domestic places where World Vision is helping to improve access to healthcare, Midmark donated state-of-the-art medical and dental equipment, allowing doctors to see more patients and serve those with limited mobility.
Midmark also pioneered a unique trade-in program, offering discounts to their customers for used equipment that they then donate to rural health programs around the world.
Images: Midmark's contributions to caregivers in Africa
Midmark's work with World Vision goes beyond product donations. During the AIDS crisis, Midmark engaged their line managers in a teambuilding event through World Vision, assembling kits of medical supplies for community HIV and AIDS caregivers in Africa.
The event was so successful that the managers created a "Day of Caring," giving Midmark employees at multiple sites the opportunity to participate in building kits. Midmark employees continue to be involved with World Vision programs at multiple Midmark locations and special events.
Staying true to their passion, Midmark continues "Designing (and providing) better care" through their trade in program, through donations to World Vision, and through their Days of Caring, all of which improve medical services and impact lives around the world.
Join World Vision: Donate top-quality product to benefit the lives of those in need around the world.