Water, Sanitation and Hygiene (WASH) Press Kit
The Latest
---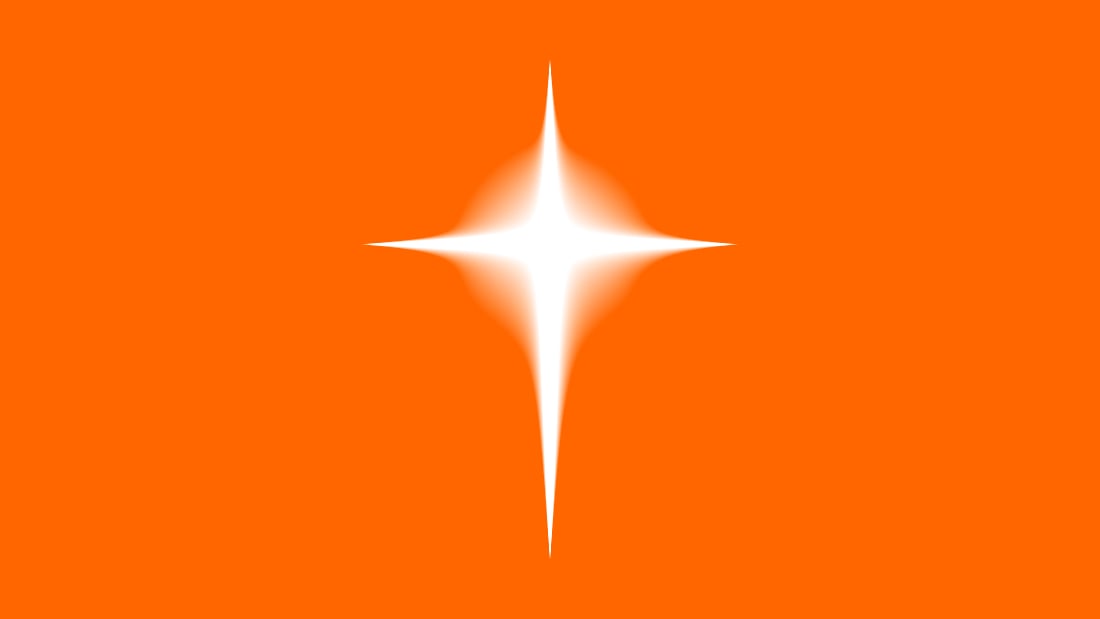 Fact Sheets and Extras
---
WASH Program Evaluation Result (PDF)
World Vision focuses on building community capacity so water systems continue to function even after we have left. We work with communities to create the management structure for each water point to take care of the water point and collect fees for maintenance and repair. We train local people on well maintenance and, where necessary, work to create a supply chain for repair parts.
InterAction factsheet on Water, Sanitation and Hygiene (PDF)
The U.S. has provided significant leadership to help tens of millions of people gain access to safer drinking water and sanitation facilities globally. USAID leads U.S. efforts in this sector, focusing primarily on improving health outcomes through the provision of sustainable safe drinking water and sanitation, as well as managing water for agriculture to improve food security.